Stokke of Norway – Thinking Outside the Box
Amazing advancements in electronic technology have recently made it possible for entrepreneurs to achieve almost instant financial success by inventing products and services we didn't even know we needed. Think Google, Facebook, Twitter, and Netflix. But it wasn't always so. In the days prior to the tech boom success came harder, and progress was much more incremental. Becoming relevant meant coming up with a better mousetrap, and then clawing and fighting your way slowly to the top.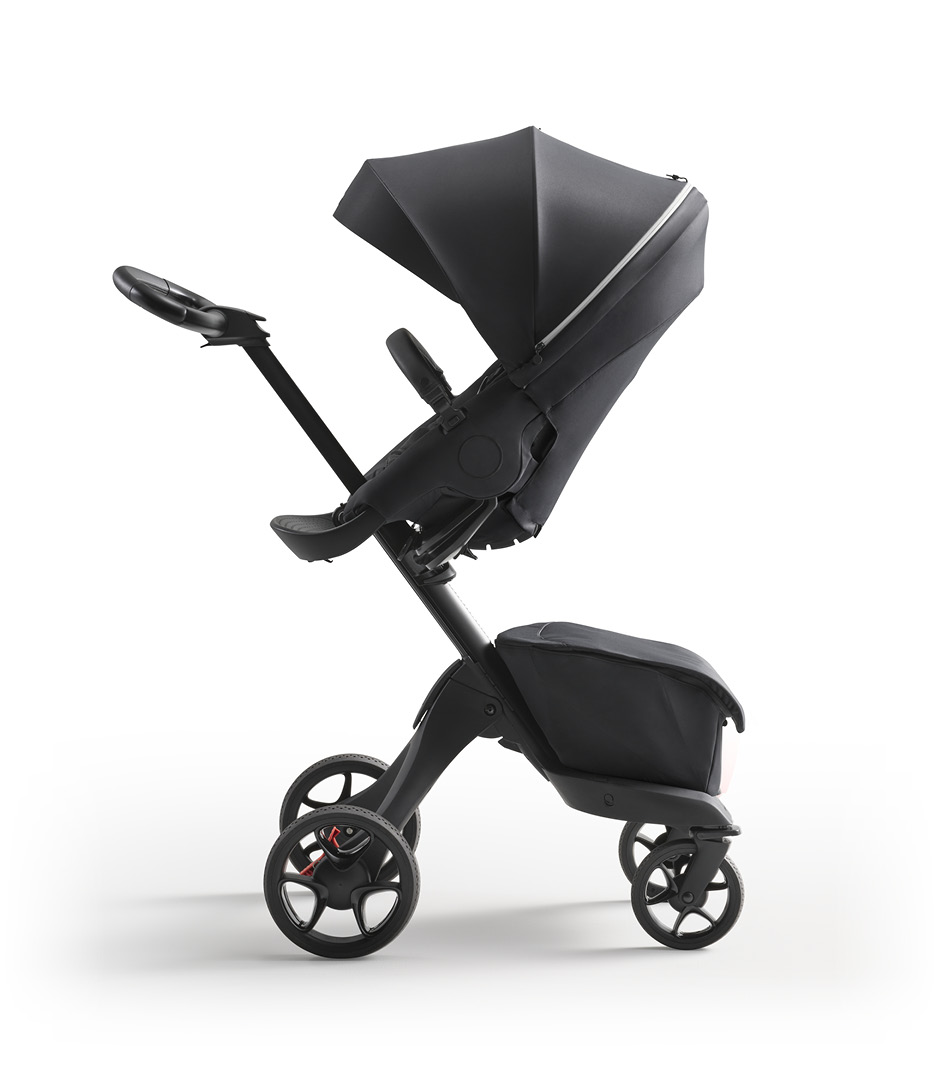 One small Norwegian Company has always been an exception to that rule. Stokke AS was established in 1932 by Georg Stokke, and it remains a family owned business today. Although the furniture business is certainly not high tech, Stokke AS has always made its way by innovating and "thinking outside the box."
From its beginnings Stokke produced unique and specialized furniture products for a variety of special needs and niches, and its focus was always on ergonomics, uniqueness, and functionality. Stokke is generally credited with having developed the first successful recliner, and in 1972 the Company introduced the breakthrough product that gave it a global identity. The Tripp Trapp® chair was conceived by designer Peter Opsvik as he watched his son Tor struggle to find comfortable seating at the family table. Tor had outgrown his high chair but his feet dangled from an adult's chair and he had to struggle to reach the table. The Tripp Trapp is a slotted wooden frame with two wooden plates, one for the chair seat and one for the stokke footrest. By moving the plates up and down and in and out of the slots, the chair can be made to accommodate anyone from six years old to adulthood, and to provide comfortable and ergonomically correct seating all along the way. The child's position vis a vis the table is always constant, and only the positions of the seat and the foot rest panels change. A simple but brilliant concept.
As testimony to its success, Stokke AS had sold more than 6 million Tripp Trapp Chairs by the end of 2007. Considering that the total population of Norway is only 5 million, that is an amazing accomplishment. A fully assembled Tripp Trapp weighs only 16 lbs, but it will support 300 lbs. Each chair is still made from aged beechwood, and each one comes with a seven year warranty. The Tripp Trapp remains the top selling piece of furniture in Norway to this day, and it is virtually impossible to find a Norwegian family that doesn't own at least one.
Due in part to its resounding success with the Tripp Trapp chair, the Company made a strategic decision in the early 2000s to concentrate its efforts exclusively on children's furniture and equipment, and its primary product lines today are highchairs, strollers, and baby transport systems. All products are developed "in the best interest of the child," and every Stokke product is designed to stimulate child development by using eye contact and visual interaction to strengthen bonds between parent and child.